Novinky a výhodné akciové ponuky pobytov
Location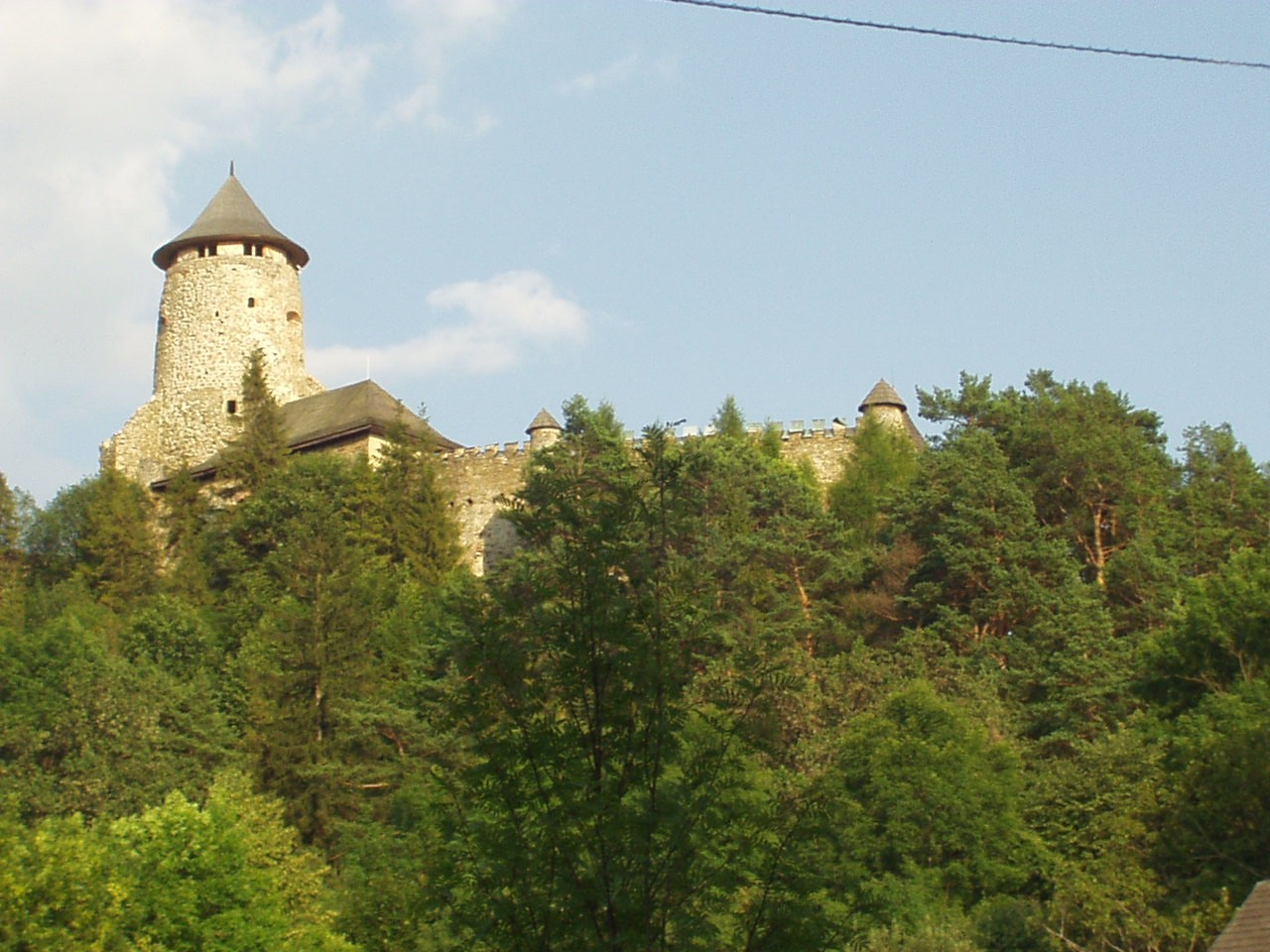 SOREA Ľubovňa Hotel** lies in a picturesque valley of Ľubovnianske spa, between Spišská Magura and Levočské vrchy, 7 km from Stará Ľubovňa. The region became famous due to the presence of mineral springs and it belongs to the purest climates in central Europe. With a capacity of over 600 beds, the hotel belongs to biggest hotels in the Slovak Republic; it's suitable for the organization of large congresses and an ideal place for family holidays. Over 260 km of signed tourist paths provides ideal conditions for summer tourism. The surroundings also offer suitable terrains for cycling. The location has great conditions for mushroom picking, fishing and horse riding. In the winter season 6 ski lifts operate directly by the hotel, the total length of pistes is 4600 m (various difficulty levels). Part of the slope is lit for evening skiing.
Accommodation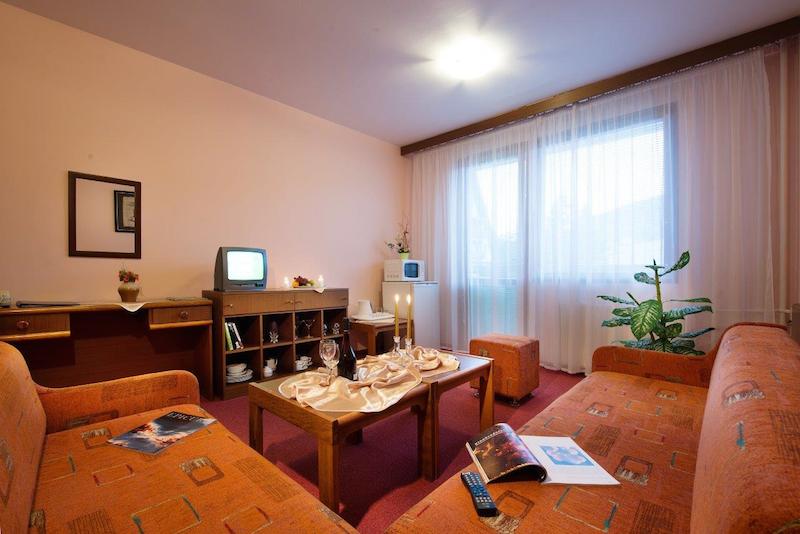 Comfortably equipped apartments, family rooms, single and double rooms with fold-away cot, equipped with a bathroom, toilet, telephone, TV with SAT programme and a balcony. The hotel premises have barrier-free access; pets are welcome in the hotel.
Catering services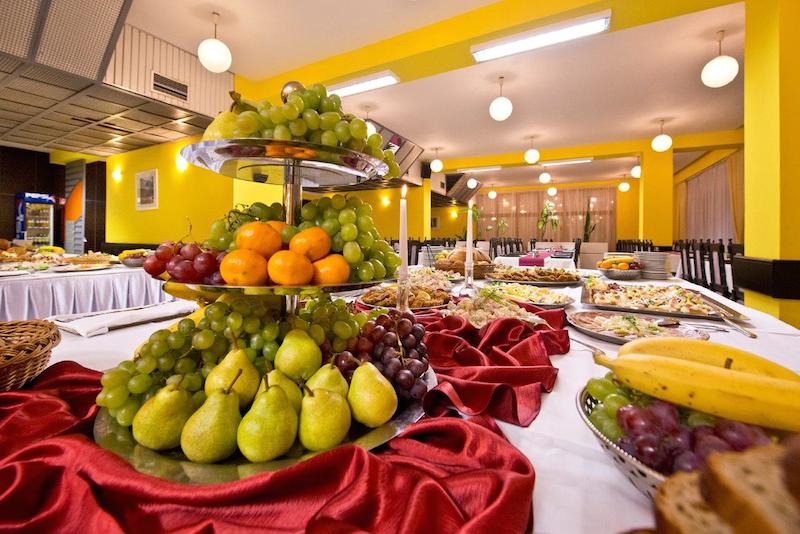 Wide selection of meals and drinks offer 2 hotel restaurants, pleasant surroundings and good entertainment offer 1 day bar, 1 night club and a coffee shop.
Supplementary services:
Indoor hotel pool
Dry sauna with optional eucalyptus ingredients
Massages (classical, partial, full body massage, underwater) and bubble bath
peat wraps
Fitness centre
Sun bed
children's corner, playground
table tennis, table football, billiard, Russian skittles
tennis court, volleyball pitch
Trips (Poland, High Tatras, Ľubovniansky castle and Stará Ľubovňa, Bardejov, Litmanová).
cultural and social programs, folk music evenings, disco, children's program
bike and sport equipment hire
Parking directly by the hotel
Activities on offer:
holidays & recreation
congresses and trainings
relaxation stays
attractive senior stays
sport stays
family celebrations, balls, school leaving parties, weddings, ...
nature schools, ski schools
payment cards: Maestro, Master Card, Visa, American Express, Diners Club
Top hotel service:
fantastic food and friendly hotel staff, quiet surroundings and beautiful nature