News and special offers for stays
Location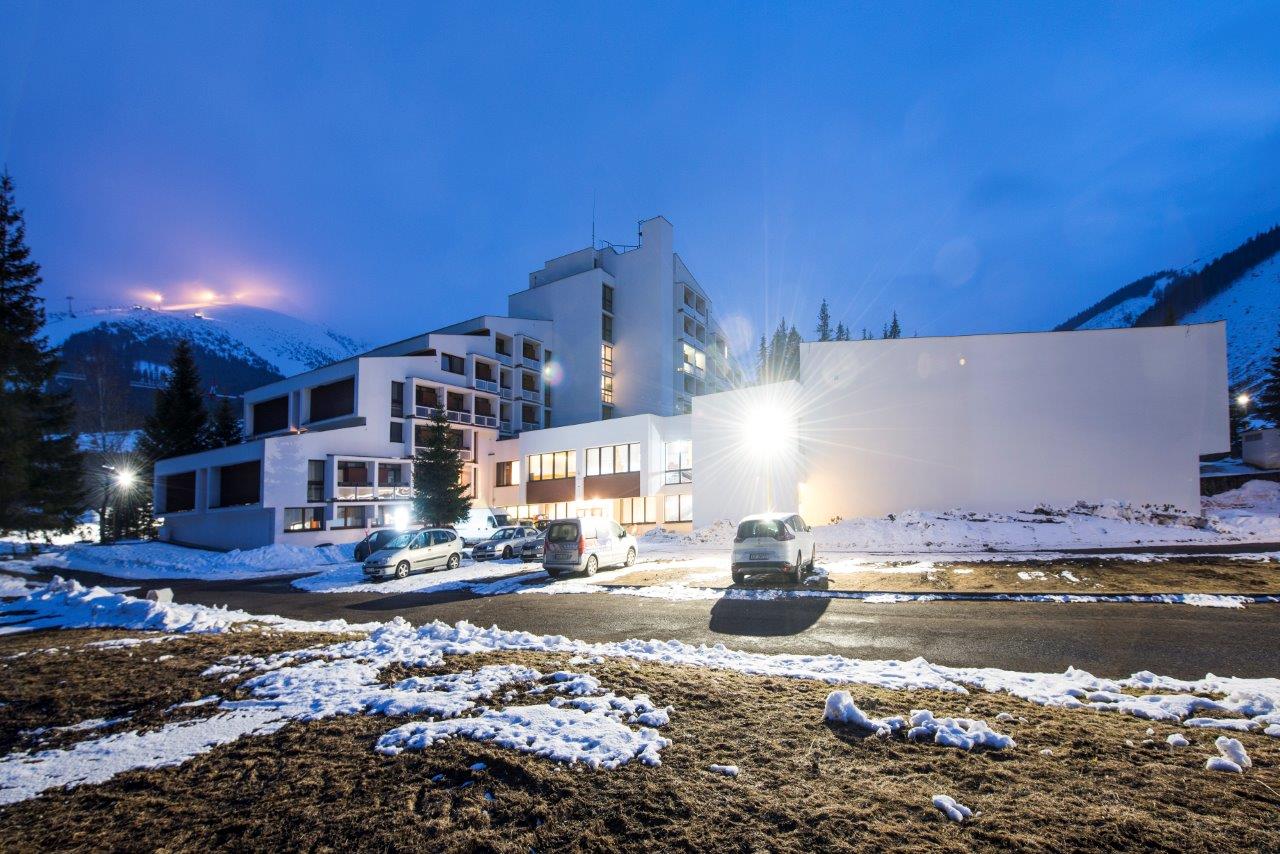 The hotel is situated in the Low Tatras National Park ski resort in Demänová valley (Demänovská dolina), near the new cable cars of the Jasná winter resort. It is suitable for family recreation, sports and ski camps. In winter, the whole valley, as well as it's the TOP ski resort Jasná Low Tatras attracts skiers to the slopes, and in the other seasons tourists to the nearby mountains. Demänová Valley (Demänovská dolina) is one of the most charming and visited valleys in the Low Tatras and offers ideal conditions for winter sports as well as for winter and summer tourism.
Accommodation services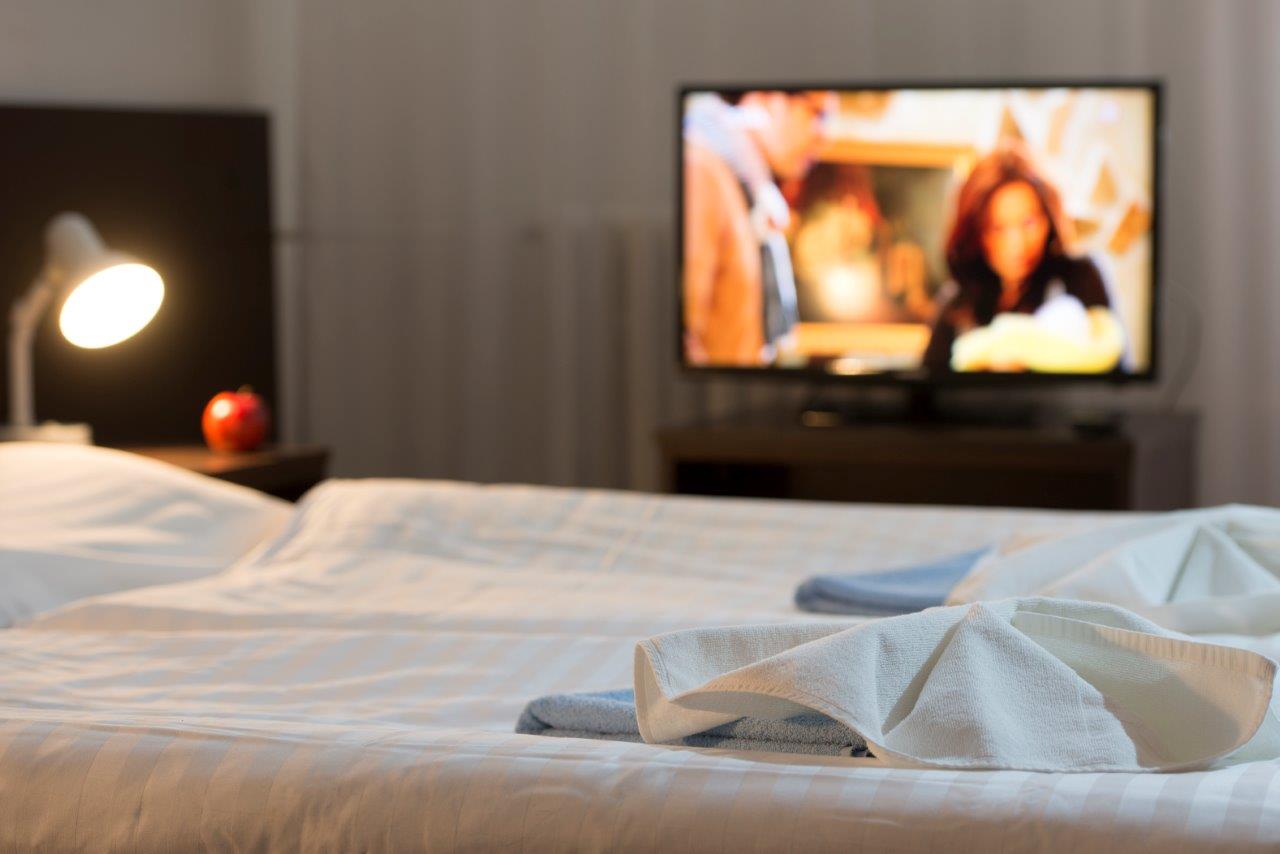 The hotel offers accommodation in double rooms with extra beds and two suites. Comfortably furnished rooms are equipped with shower, toilet, satellite TV, telephone and most rooms have a balcony. WiFi access in the area of the cocktail bar. Parking directly next to the hotel.
Catering services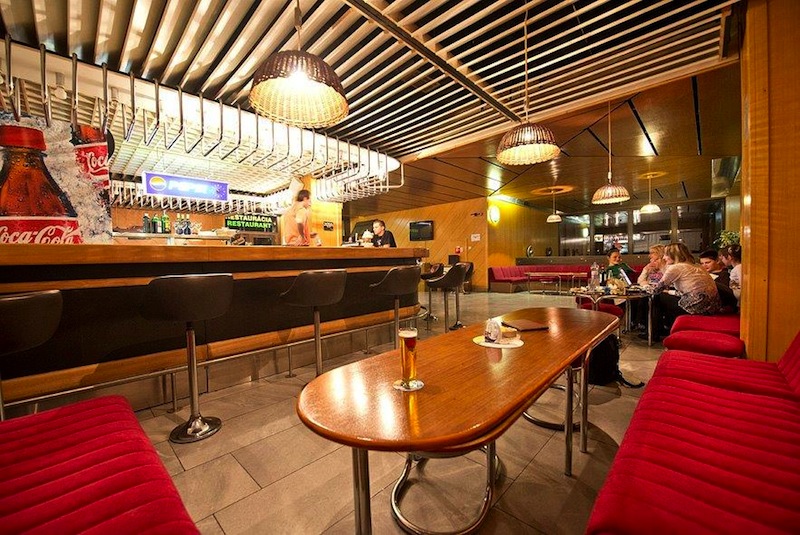 Catering services are provided by the hotel restaurant with 153 seats, expandable using its connection with the hotel cafe. Breakfast and dinner are served in a buffet style manner, lunches are served as chosen from the offer. Guests can enjoy pleasant atmosphere in the cocktail bar.
Additional services
sauna, massages
table tennis, table football, billiards
kid's corner
ski and sports equipment rental
ski service