News and special offers for stays
Location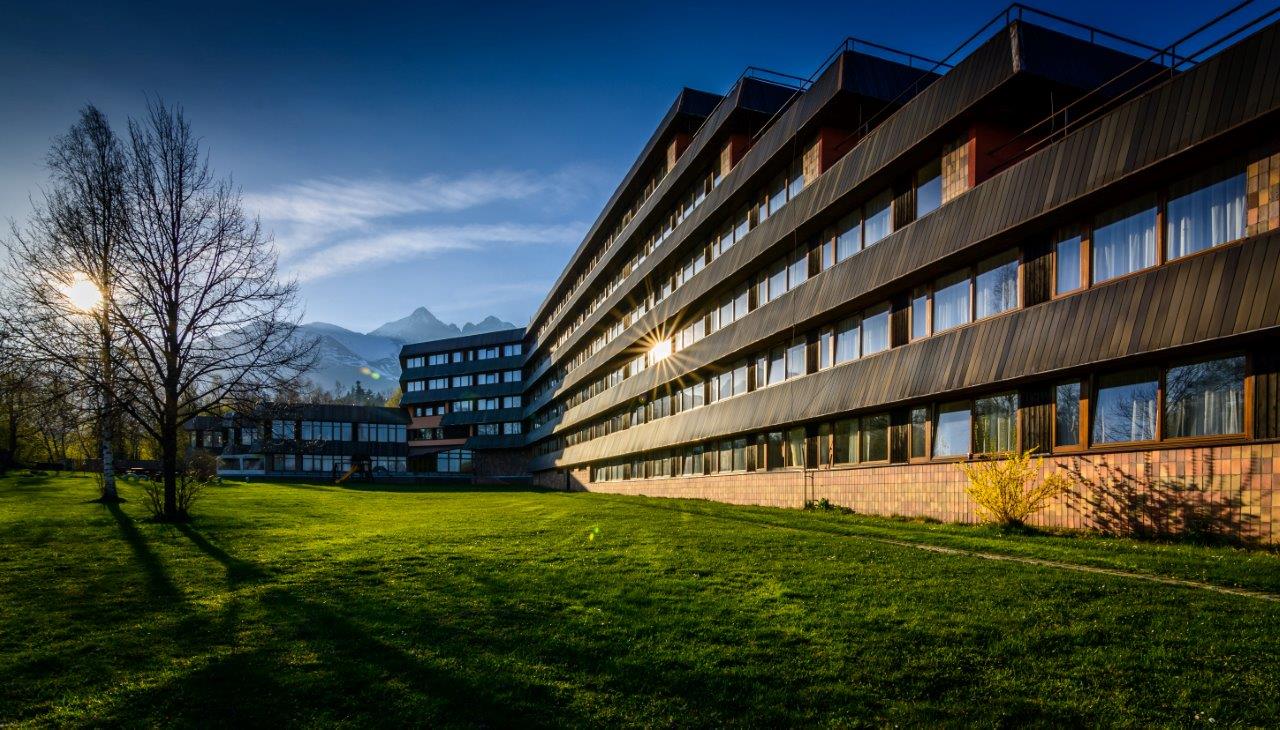 The hotel is situated in a quiet area near the centre of Tatranská Lomnica. It is located near the Botanical Garden with exposition of the Tatra nature and the TANAP (Tatra National Park) Museum. In the summer season, the hotel is an ideal starting point for walking around Tatranská Lomnica, alpine hiking tours and trips. The surrounding area offers trails suitable for mountain cycling. In the winter season, skiers can use ski lifts, cable cars, ski slopes with different levels of difficulty, as well as various other winter activities and attractions. The slope of Lomnica sag (Lomnické sedlo) is for more demanding skiers; it is one of the best ski terrains in the High Tatras. Winter sports lovers will have pleasure of the natural ice rink and treated cross-country skiing trails.
Accommodation services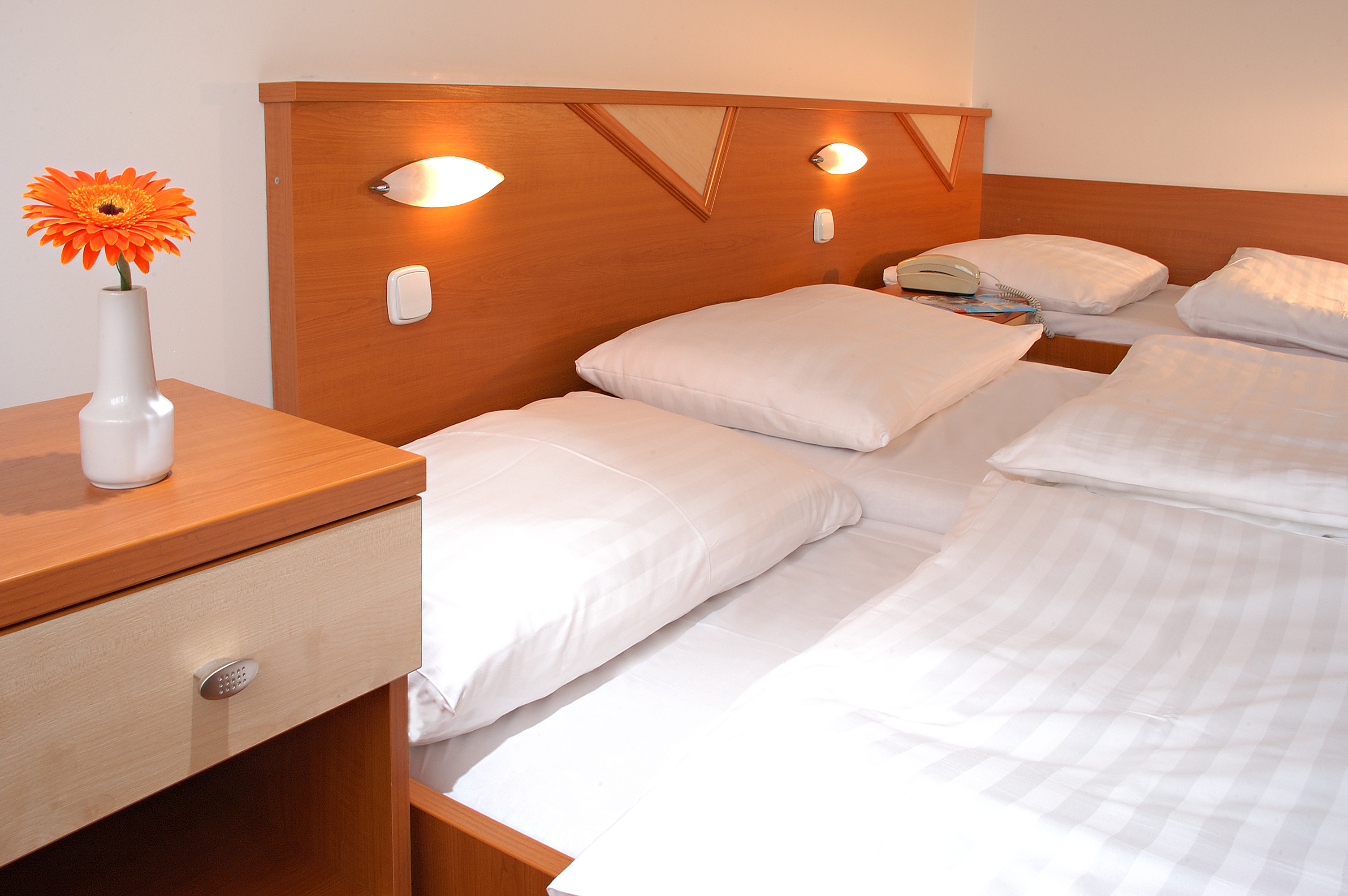 Comfortably furnished suites, single and double rooms with extra beds, equipped with a bathroom, toilet, telephone, satellite TV, safe and internet access. WiFi access available in the public areas of the hotel. Free monitored parking directly at the hotel.
Hotel *** SOREA TITRIS has been awarded with the Certificate "Child-friendly and family-friendly facility" as part of the project "Enter with a child".
Catering services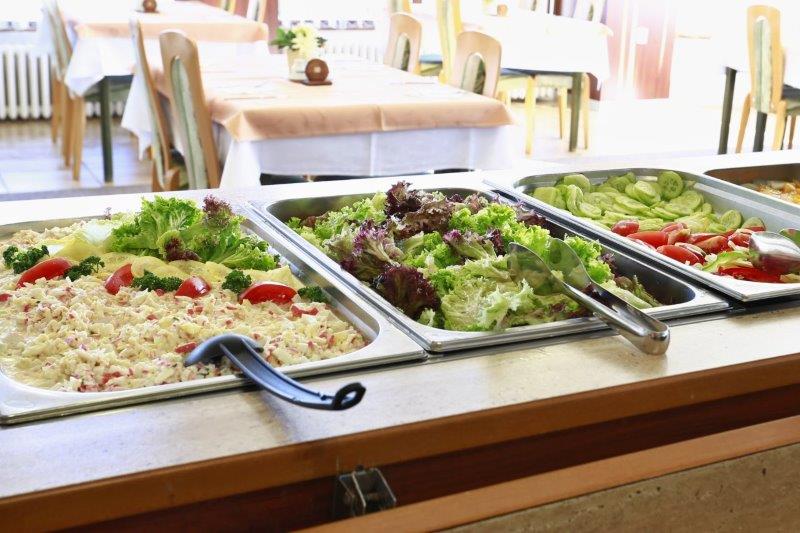 Rich selection of dishes of local and international cuisine. Breakfast and dinner are served in a buffet style manner with hot and cold dishes, lunches are served as chosen from the offer. Pleasant atmosphere can be enjoyed in the cocktail bar and the Titris lounge.
Additional services
AQUA Relax Centre – water and sauna world: pool, 36-meter water slide, water attractions, dry sauna, bio sauna with herbs, steam sauna, massages and body wraps
billiards, tennis
sports equipment and games rental
kid's corner
cultural and social programs
social events, congresses, training
Congress services
Our air-conditioned and fully equipped congress hall provides a venue for congresses and seminars for up to 200 persons. The hall is equipped with audio-visual equipment and the Wi-Fi internet connection is available there. Clients are provided with rich snacks and great coffee.
Congress hall
Capacity of 200 persons cinema seating
120 persons school seating
TITRIS lounge
cinema seating: 40 seats
school seating: 24 seats